The Pain Association of Singapore is a chapter of International Association for the Study of Pain (IASP).
Our mission is to acquire new knowledge to help, diagnose, research and increase awareness of pain management to the professionals and public.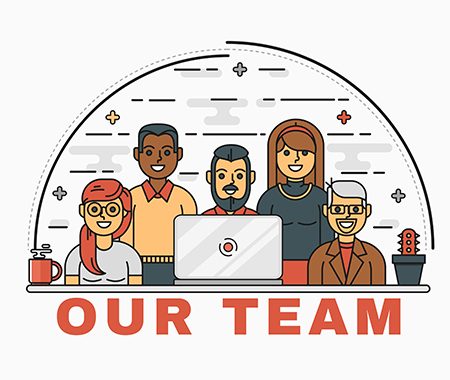 The Pain Association of Singapore (PAS) was founded by a multidisciplinary group of doctors, led by Dr George Tay, an anaesthesiologist. Dr Tong Hoo Ing, a neurologist, was the first PAS President. The association was registered on 30 Jul 1986 and became a chapter of the International Association for the Study of Pain (IASP) soon after. PAS was also a founding member of the Association of Southeast Asian Pain Societies (ASEAPS). This confederation of pain societies was formed in 2004, with support from IASP, to promote collaboration among health care professionals in Southeast Asia for the improvement of pain service provision, pain education and research. Professor Dr Cynthia Ruth Goh, a palliative medicine specialist and then PAS President, took an active role in the formation of ASEAPS and was its founding President.
Today, PAS continues to attract a wide spectrum of clinicians, nurses and allied health practitioners including anaesthesiologists, palliative medicine specialists, rehabilitation physicians, geriatricians, rheumatologists, surgeons, general practitioners, dentists, psychologists, physiotherapists, occupational therapists, pharmacists, and many others. This diversity of membership reflects the growing recognition of the multidisciplinary nature of pain management.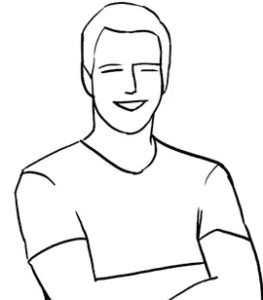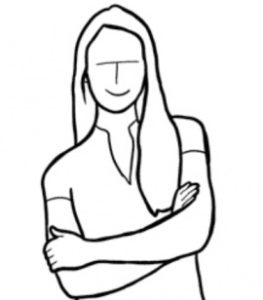 Pain Management and Guidelines
Members Community Forum